I've Grown All My Microgreens... now what?




Are you enjoying growing your own microgreens with your Ready, Set, Grow! Kit? If you're running low on seeds or simply want to try a new variety, it's time for microgreen seed refills

Why Microgreen Seed Refills?
With microgreen seed refills, you can continue to enjoy the benefits of fresh, nutrient-dense microgreens right in your own home. Whether you're looking to try a new flavor, switch up your crop selection, or simply keep your microgreen garden growing, seed refills are a must-have.
What You Get with Microgreen Seed Refills
Each month, we handpick a medley of seeds based around a delicious theme and deliver it directly to your door. Your microgreens are chosen from 11 different crops, each specifically chosen for their ease of growth, taste, and nutrient density. And, with seeds weighed perfectly for your Ready, Set, Grow! Kit, you can get growing in no time!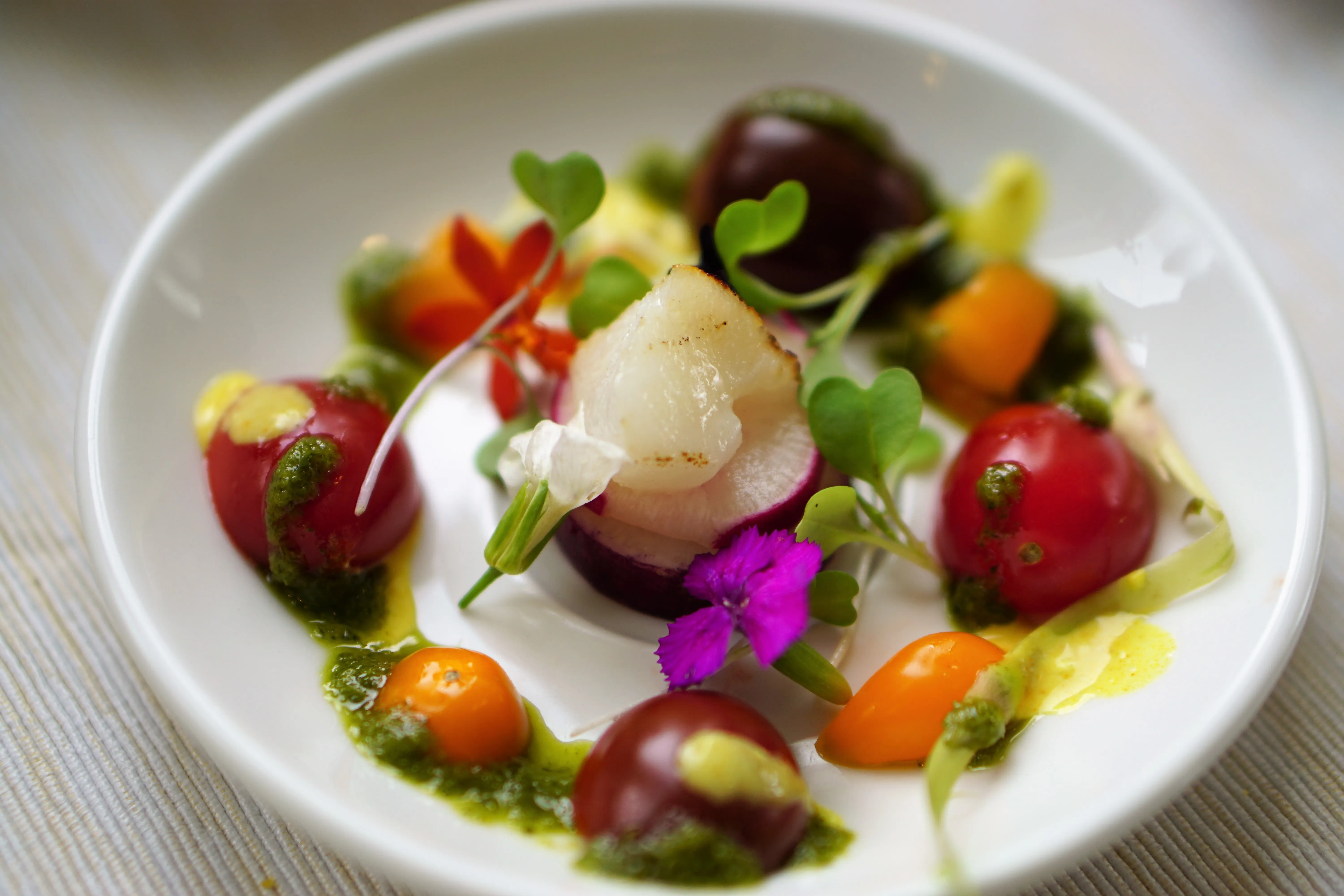 Why You Should Consider Microgreen Seed Refills
Microgreen seed refills are the perfect solution for anyone looking to keep their microgreen garden growing. Whether you're an experienced microgreen grower or just starting out, seed refills are a convenient and cost-effective way to enjoy fresh, nutrient-dense microgreens all year round.

So, why wait?
Keep your microgreen garden growing with microgreen seed refills for your Ready, Set, Grow! Kit. Share your growing success with us on Instagram, Tiktok and Facebook using the hashtags #AIMicrogreens and #Ameliaislandmicrogreens. Your taste buds, and your body, will thank you!