Teen Entrepreneur Reflects With Forbes
"Opportunity thrives in change, challenge builds resilience, and don't be afraid to reach out for help"- Connor Hiebel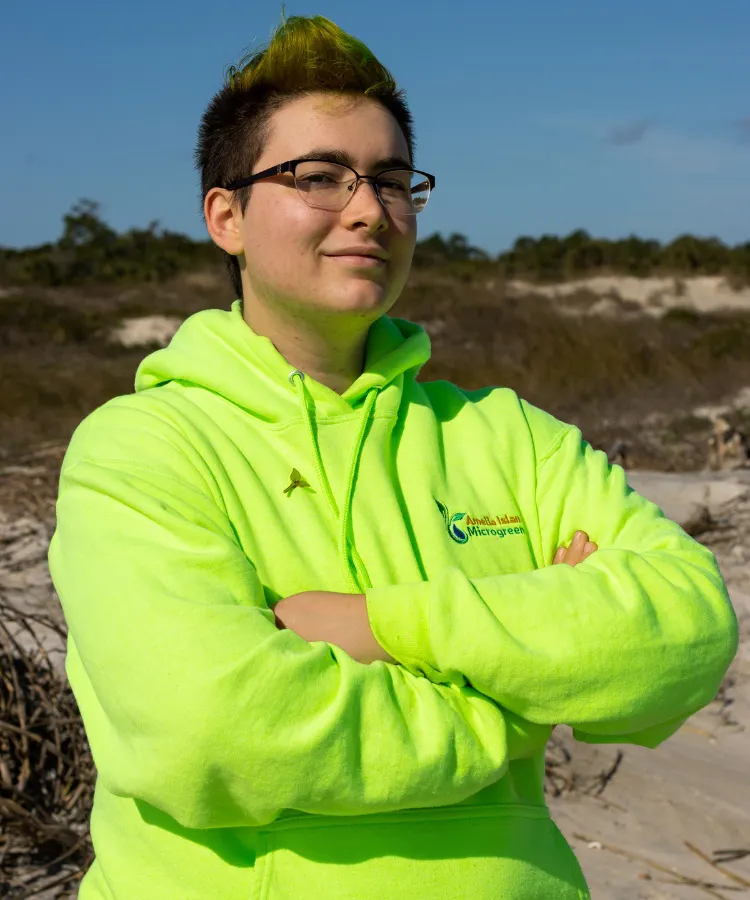 Connor Hiebel, 14 years old and founder of Amelia Island Microgreens, started his business at the peak of Covid in 2020. He created Amelia island Microgreens out of necessity for his health challenges and the desperate need for food security. "I remember going into stores and seeing shelves so sparse they were a couple products away from being empty!" Says Connor, "Now the big challenge is shrinkage and inflation. I have a feeling It's going to get worse before it gets better."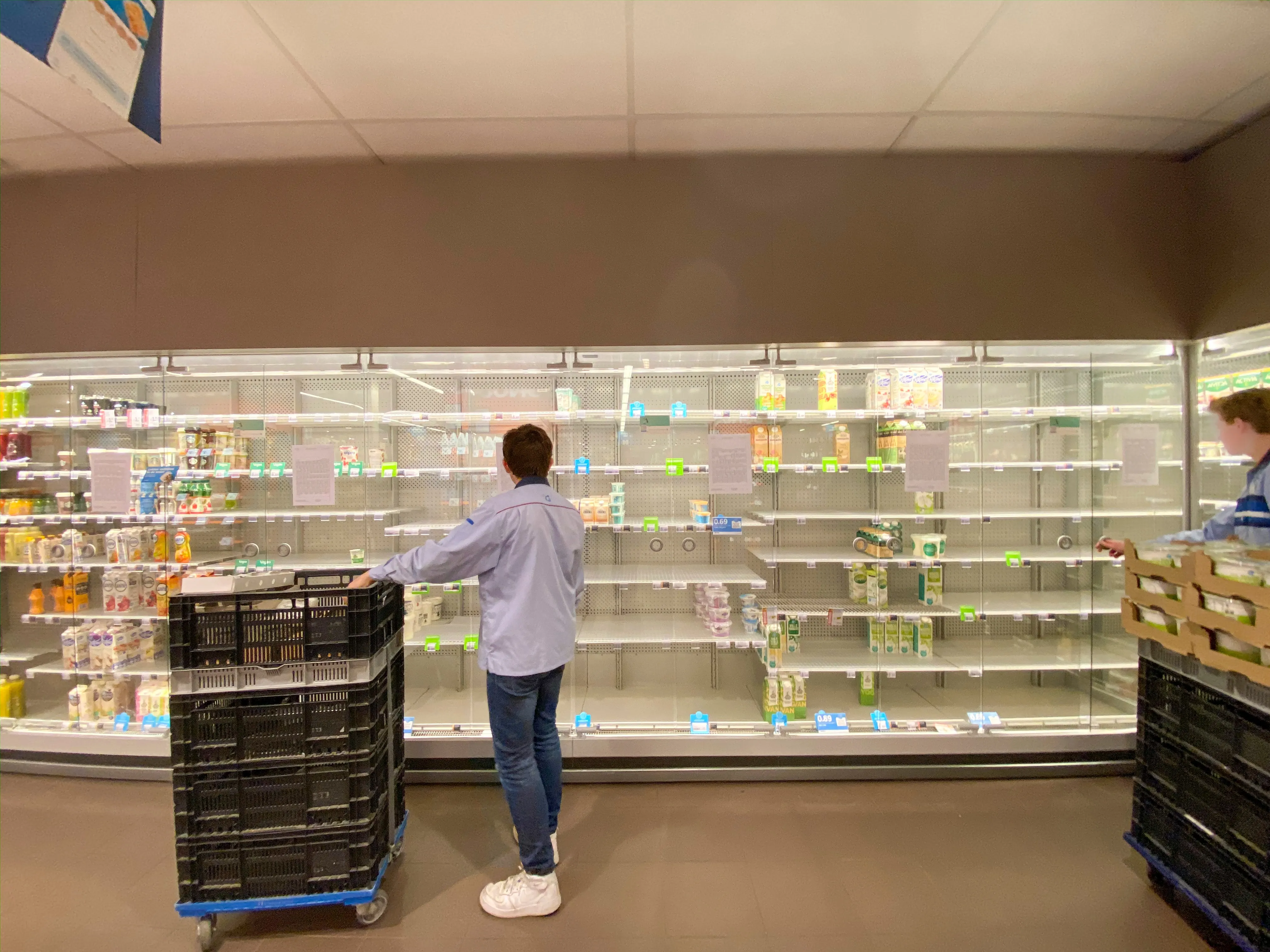 Connor had started growing Microgreens for personal health 10 years prior. He has many health challenges since birth. He took a different approach than what many people with health challenges take. He used nutrition as medicine and it made all the difference. He went on a strict gut repair diet and started growing and eating Microgreens. "I consider microgreens a part of my medicine," says Connor. He believes that food and good mental practices are the best types of medicine.
Connor's mom was shocked at how an 8 year old kid would walk over to the microgreens, cut them, and eat them. "When you grow your own food, there's this sense of pride like "I did this!!" It's a powerful feeling for everyone, especially kids," Connor recalls, "That feeling so invaluable and no one can take away from you. I believe everyone should experience that feeling at least once in their lives! Plus, food is so much more delicious when you grow it!"
"Growing a business has really taught me a lot", says Connor, "There have been many ups and some downs, the main thing is to just stick with it, it is worth it! As one of my favorite author's Matt Haig, says:
"The bottom of the valley never provides the clearest view."
Connor was asked to share his story with Forbes of how 2022 impacted his business:
"In 2022, still reeling from supply chain issues, Amelia Island Microgreens was dangerously close to not having the necessary inventory to produce the popular 'Ready, Set, Grow!' microgreen kits to meet consumer demands," says 17-year-old Connor Hiebel, founder and owner of Amelia Island Microgreens. "We went from near disaster to creating a different and better product by collaborating with other people in our field, never giving up on our passion to help people gain food security, and being flexible enough to change our kits to meet the current situation.
We learned that it is a sign of strength to reach out for help, opportunity thrives in change, and challenge builds resilience. These lessons took Amelia Island Microgreens from near collapse to the strongest year to date.
We believe everyone deserves clean, nutrient-rich, and economical food. To support more people in 2023, we are increasing free educational opportunities and resources through multiple virtual platforms. In addition, we are expanding our product line and creating more eco-friendly packaging with the support of the FedEx Entrepreneur Fund."
Discover the incredible health benefits of growing and eating microgreens with the experts at Amelia Island Microgreens: https://ameliaislandmicrogreens.com
If you are interested in this press release, please contact us at [email protected]